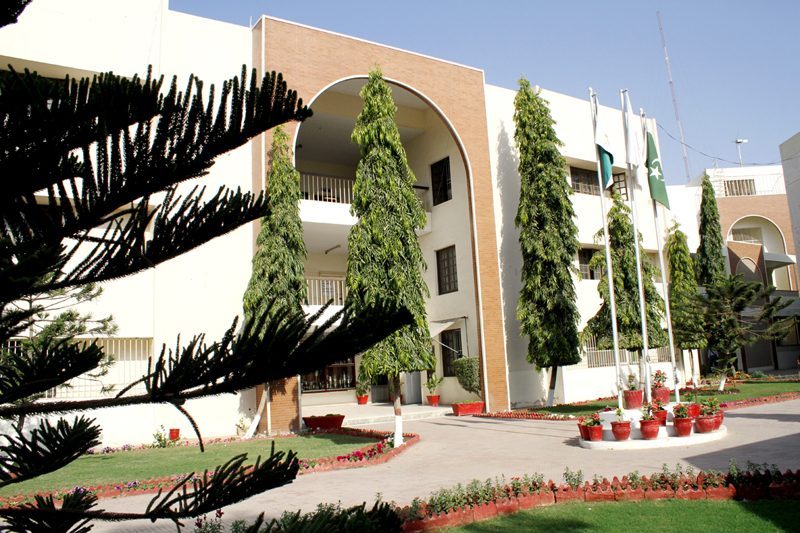 Chiniot Islamia Public School was established in 1986 under the patronage of Chiniot Anjuman Islamia , an organization dedicated to service of humanity especially the middle class in the field of education and health. The foundation stone of the building was laid in 1986 by Maj Gen Afzal Khan, the then Deputy Martial law administrator of Karachi zone.
CIPS aims to be the best school in Pakistan by providing rigorous and relevant education of the highest quality without any discrimination of race, color, creed and gender; at an affordable cost. CIPS shall always adhere to universal Islamic values in order to produce students of the highest caliber, both academic and moral, by encouraging them to develop an understanding of concepts, think independently and make rational choices in the future, so that they graduate as gifted and caring Pakistanis. It shall constantly seek to improve itself and its students by investing in better faculty, state of the artinfrastructure, latest technology and establishing close links with the community.
CIPS aims to be an institution of excellence in Pakistan, dedicated to produce leaders of the future.
At CIPS&C, it is believed that IT plays a profound role in the brushing up the skills of young scholars. It is also a tool which can enhance the satisfaction level of parents and guardians. Our successful IT Project we have launched for the benefit of the Parents and Students.